Unplug Social Media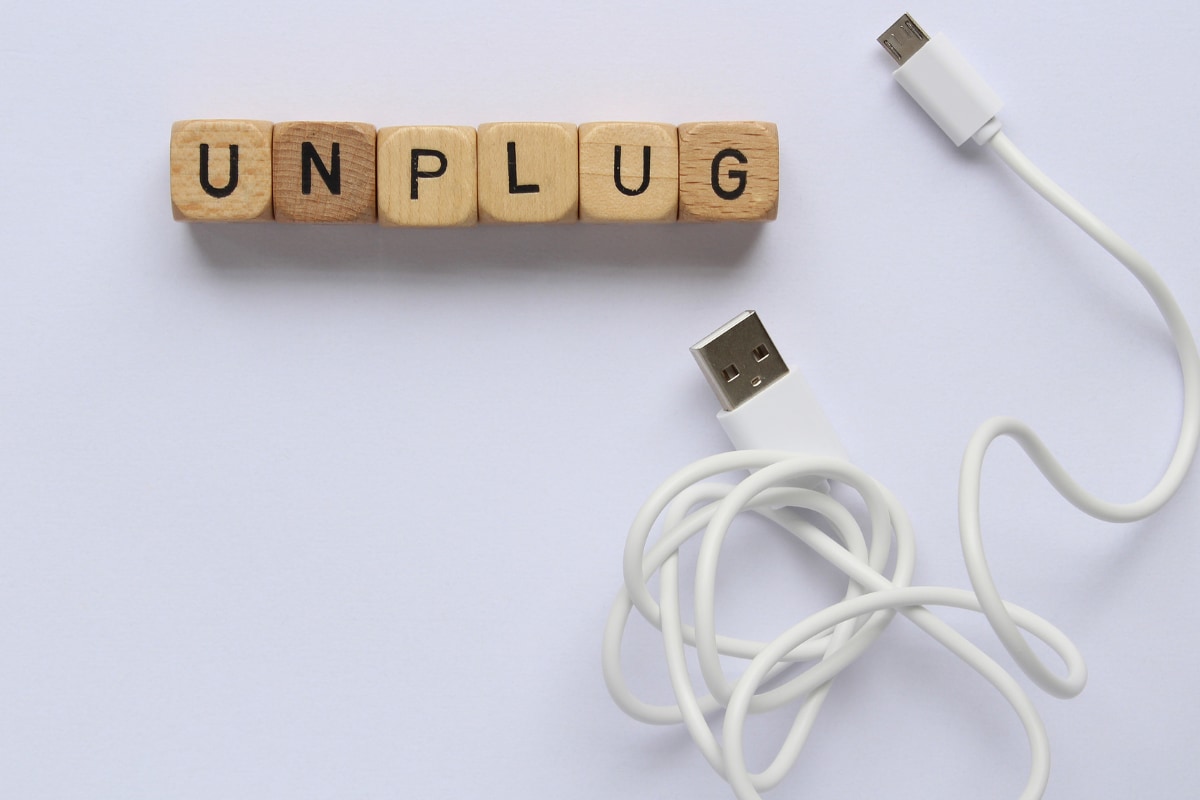 The main culprit of unproductivity – social media. A lot of you might say "but I work on social media, my business is social media", but let's be real. Are you really working right now or are you just mindlessly scrolling? You know when you're actually working and when you're being unproductive on Instagram or Facebook. So when you find yourself mindlessly scrolling through your timeline again, take a breather, and unplug.
The Slay List
Create a list of minimum daily activities you should be doing. When you have those days when you just can't seem to do anything at all, this list will help you stay focused. Just do the most basic things you can do for the day and you're done. Once you get to check this list off, it will help you feel accomplished and get out of funky town.
The To-Do List
Once you get the slay list in order, make your to-do list. These are the things you want to do. A lot of times we feel overwhelmed because we keep everything in our heads. But once you get to write those down and see what you actually have to do, you'll realize it's actually pretty easy! Some of those can be solved by a quick phone call, setting an appointment, or delegated! Breaking it down into smaller chunks and taking it one step at a time will do you wonders.
Delegate, delegate, delegate!
Don't be afraid to delegate tasks! I know when it comes to your business it can be hard to delegate, but seriously, this will help you launch your business even further. Now, you'll have time to focus on bigger things instead of obsessing over the minute details your assistant can very easily do. Hire people you trust so when you delegate these tasks, you have the confidence that their output will be at par with your standards.
Stay Active
Last but not the least, do everything to stay active a few times a week! This will help a lot when you're feeling stuck and lazy. Those endorphins go a looong way! If you're ever feeling unproductive, a quick 15-minute workout, no matter how light it is, will do the trick. So keep those yoga pants, you're gonna need 'em!
Catch my latest podcast episode all about staying productive and getting out of that funk!